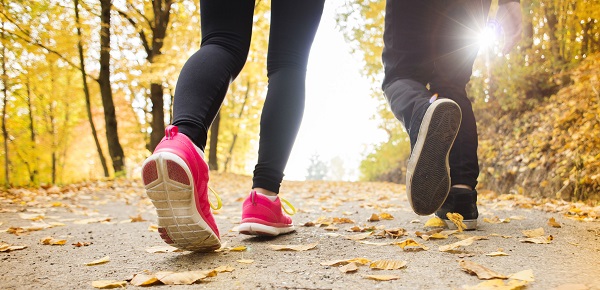 Takes Place Anytime from Anywhere Around the World
Announcing our first-ever digital race to benefit the Pallet Foundation. Unlike a traditional race, this one takes place wherever you are and whenever you want, anytime between October 15 to October 31. Our mission is to hit a fitness goal of traveling over 1,000 miles as a collective team, and raising $10,000 for the Pallet Foundation.
Race on your own, race with your family. All ages are welcome!
About the Race
With a virtual race, runners, walkers, and bikers alike have over two weeks to complete their runs from anywhere around the globe! With this race, you will self-certify and report your progress. Our Leaderboard will collect stats, and will show our top leaders in each category: Run, Walk, Bike. Registration for October 2021 coming soon.
2020 Race Leaders & Winners
Top Bikers:
Sarah Reintjes-Tolen, Pallet Alliance: 611.12 miles – Winner
Mike Jones, Pallet Alliance: 403.13 miles
Steve Yelland, JFR Holdings: 301 miles
Top Runners:
Steven Epifano, Trinity Packaging Supply: 76.66 miles – Winner
Philip Varley, Pallet Connect: 62.6 miles
Michael Norman, Pallet Management: 46.7 miles
Top Walker:
Namrita Lohani, Pallet Alliance: 120 miles – Winner
Patrick & Dinah Noone, Pallet Alliance: 108 miles
Jenna Kiser, Pallet Alliance: 102 miles
Social Media
Submit your stories and photos of encouragement for others, and you will have a chance to win one-of-a-kind Foundation gear. Tag @nwpca and hashtag #palletfunrun on your social media channels.