Education
&

Safety Resources
We believe that education is critical to the next generation of packaging designers to understand the environmental attributes of wood and the tools available to build a better, safer pallet. We provide packaging schools with the Pallet Design System™ (PDS), and we support the work of students who seek innovative solutions in design and unit load.
Safety
Our workers and our industry are essential in delivering our food, household, medical and business supplies worldwide. We are committed to safety throughout the supply chain. We support research and the technology to ensure that goods are moved around the world, quickly and safely, on nearly 2 billion pallets every day.
NWPCA technical staff travels to multiple packaging schools and trade shows with the goal of elevating the wood packaging industry within both the academic and business communities. Below are some highlights:
Partnership between NWPCA and the AICC, The Independent Packaging Association, connects Pallet Design System™ (PDS) training, AICC's packaging education program, and the Packaging School's world-class online learning management system.
Ongoing training for packaging designers, sales and support staff, on how to use the Pallet Design System, and how the software can help users build a more cost-efficient, more durable and safer pallet.
Wood Summit (Ligna, May 2019):  Presentation by Dr. Brad Gething, NWPCA, on "Software program for optimizing wood pallet design: An opportunity to meet sustainable goals," highlighted the PDS program.
Center for Packaging and Unit Load Design (CPULD): NWPCA works closely with Virginia Tech's CPULD for research and testing assistance around packaging design. CPULD is a hub for packaging innovation and design, and the Pallet Foundation is proud to support their work, and be included in their training courses.
University of Wisconsin-Stout: Staff travel, organized, and presented to university students on wood packaging design in general, and on using PDS. Students gained first-hand experience with an added plant tour at Pallet Service Corporation.
Educational Outreach: College students gain free access to PDS with support from the Foundation. Greater awareness of state-of-the-art technology, such as PDS, gives our future generation of packaging engineers a better understanding of unit load design, and safe carrying loads using minimal lumber resources. Contact us to learn more about using PDS at your College or University at no cost, or starting with a free trial.
Safety Resource: "NWPCA Fire Code Compliance Manual for the Outdoor Storage of Wooden Pallets;" Spanish translation, July 2020.
Educational Materials: Various fact sheets were developed to quickly explain the wood packaging sector's impact on local economies and the importance of wood packaging for use in presentations to federal and state legislators, regulators, or for their customers. Customer handouts were developed for Nature's Packaging, Economic Impact Study, Comparing Wooden Pallets and Corrugated Pallets, to name a few.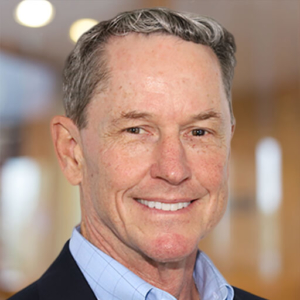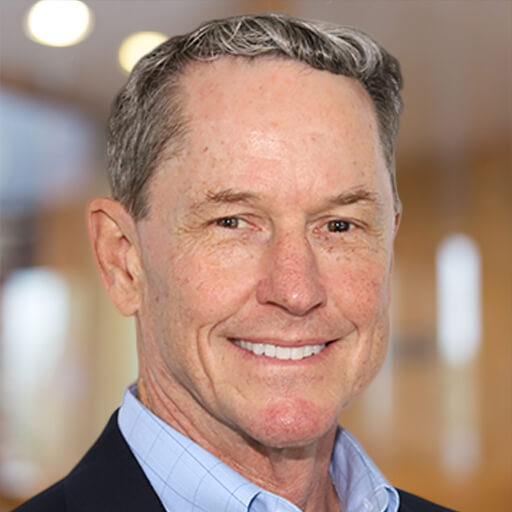 "The Foundation's research helps us better understand and educate our customers on how using wooden pallets is better for the environment. PDS enables us to provide well‐designed pallets that allow goods to be moved quickly and safely around the world."
Jordan Piland
Vice President, Atlas Pallets
Research and Grants
The Pallet Foundation supports projects that will contribute to the improvement of the wood packaging industry. Our goal is to invest in sound research relevant to the most pressing questions and compelling opportunities in one of these areas: market information, environmental impact, scientific advancements, and others that help advance the sector.
To learn more about obtaining funding for a research project, click here to apply for a grant.