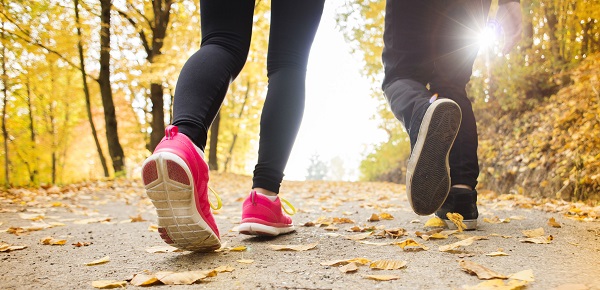 Takes Place Anytime from Anywhere Around the World
Announcing our second annual digital race to benefit the Pallet Foundation. Unlike a traditional race, this one takes place wherever you are and whenever you want, anytime between October 15 to October 31. Our mission is to hit a fitness goal of traveling over 3,000 miles as a collective team, and raising $10,000 for the Pallet Foundation.
Race on your own, race with your family. All ages are welcome! Registration fee (US$65) includes a free tee.
About the Race
With a virtual race, runners, walkers, and bikers alike have over two weeks to complete their runs from anywhere around the globe! We set up a "Pallet Foundation" club with the Strava Club app to track your progress, or you can manually enter your activity. Once the race begins, our Leaderboard will show our top leaders in each category: Run, Walk, Bike.
Our 2021 Race Leaders (at 10/22)
Bike:
Dean Roderick, Rodpak Pty: 256 miles
Tracie Roderick, Rodpak Pty: 241.65 miles
Brad Gething, NWPCA: 92.51 miles
Jason Ortega, NWPCA: 52.16 miles
Lewis Newman, HD Pallet: 24.73 miles
Walk
Luisa Alvarez/Team Pallet Consultants: 54 miles
Greg Vipond, Girard Wood Products: 53.05 miles
Dabney Beahm, Pallet Alliance: 28 miles
Annette Ferri, NWPCA: 6 miles
Mike Oakley, Pallet Alliance: 4.1 miles
Run
Philip Varley, Pallet Connect: 37.2 miles
Mike Norman, Pallet Management: 22.58 miles
Adam Hernandez, Kamps Inc: 10.59 miles
Social Media
Submit your stories and photos of encouragement for others, and join in the fun! Tag @PalletFdn, @nwpca and hashtag #palletfunrun on your social media channels to a chance to win Pallet Foundation gear.