The Pallet Foundation identifies critical data gaps and trends by funding research whose answers have the potential to enhance the economic, environmental, and safety benefits of our industry. Wood pallets are the most recovered, refurbished, and recycled packaging product on the planet, and more than 173,000 people and their families are a part of the community.
The Pallet Foundation also remains committed to the ongoing development and research for projects of benefit to the wood packaging industry, including financial support to the Pallet Design System™ (PDS).
Over the past 30 years, the Pallet Foundation has supported hundreds of thousands of dollars in research to ensure that PDS remains cutting-edge technology and is conducting ground-breaking research in the technical science of Unit-Load.
The Pallet Foundation conducts much of its Unit Load and PDS research at Virginia Tech, Center for Packaging and Unit Load Design. Our team of engineers works with a series of VT graduate students and undergraduates that receive scholarships from the Pallet Foundation.
Read more about the projects funded by the Pallet Foundation below. Click here for a full list.
The following are more recent projects funded by the Pallet Foundation.
Research and Grants
The Pallet Foundation supports projects that will contribute to the improvement of the wood packaging industry. Our goal is to invest in sound research relevant to the most pressing questions and compelling opportunities in one of these areas: market information, environmental impact, scientific advancements, and others that help advance the sector.
To learn more about obtaining funding for a research project, click here to apply for a grant.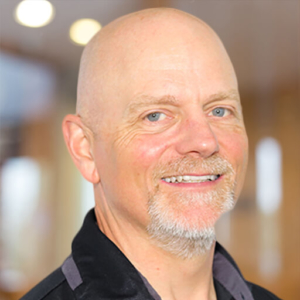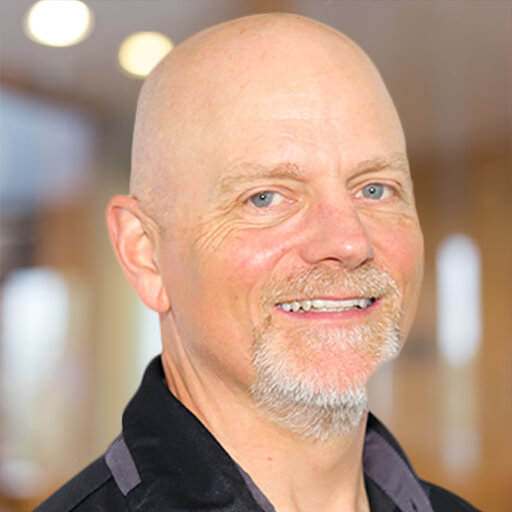 "There is a lot of required research needed to maintain our competitive advantage in the industrial products packaging arena. Annual contributions go towards ensuring continued success as an industry."
Steve Yelland
President, JFR Holdings